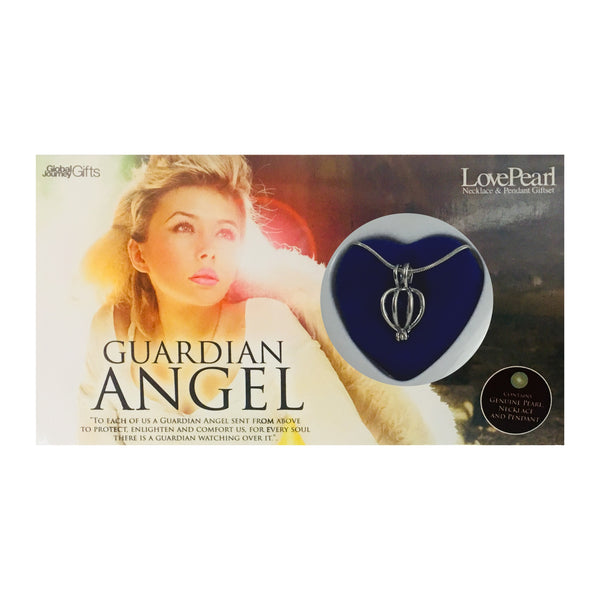 GUARDIAN ANGEL - LOVE PEARL NECKLACE & PENDANT GIFTSET
Add to wishlist
The guardian angels of life sometimes fly so high as to be beyond our sight, but they are always looking down upon us.
As a gift of love or of friendship, there's nothing better than the Wish Pearl Collection. It's an exciting jewellery/gift item packed in beautiful, themed gift box containing a Pearl in its original shell and silver coloured necklace & pendant.
This gift set theme has wide range to suit every occasion.
Size H 100 mm x W 180 mm x D 25 mm
Weight 115g